Aaron Till is a fiddler, singer and multi-instrumentalist who is comfortable in many musical styles including country, bluegrass, western swing, Celtic music, vintage jazz, rock and blues. His 30+ years in music have given him a comprehensive background in music history and a special respect and fondness for older musical styles covering practically all of the 20th century.
Aaron enjoys traveling and performing as a solo or in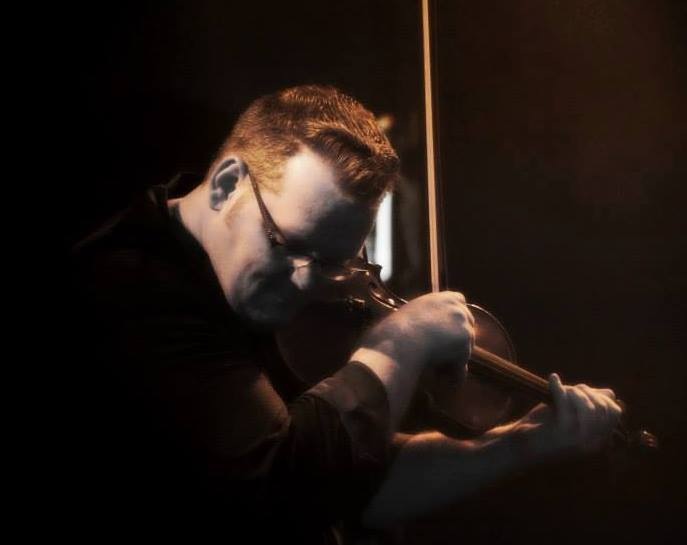 duo, trio or full band settings. For live bookings, recording or lessons, contact Aaron at (615) 635-4205, or at [email protected] . You can also reach him through his Facebook and Instagram pages.